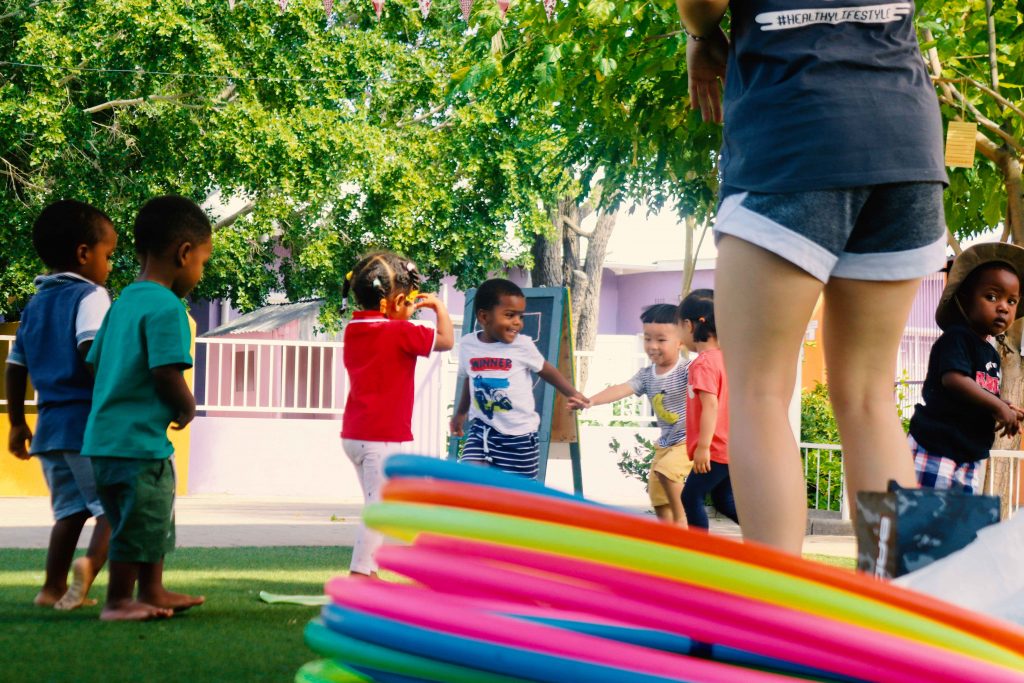 At Cosmo Kids we are passionate about children's education and making each day filled with love and fun learning. We focus on all areas of development with a big emphasis on emotional intelligence in order to produce confident, brave, empathetic, loving and well balanced little leaders.
WE HAVE 13 GROUPS/CLASSES:
2x Bouncy Bunny Groups – Ages 6 months to 18 months in their own private house, with a kitchen, sleep room, indoor play room and private shaded outside play area.
3x Jolly Giraffe Groups – Ages 1-2 years, each with their own classroom, bathroom and outside play area.
2x Smart Lions Groups – Ages 2-3 years, with 2 lovely big classrooms and their own huge playground and outdoor art areas.
2x Clever Cats Groups – Ages 3-4 years, with a classroom, playroom, bathroom and 2 outdoor play areas.
2x Wise Mice Groups – Ages 4-5 years, with their classroom, kiddi lounge and outside play and art areas.
1x Brainy Elephant – Grade 0 group, with their own house. A lovely classroom, fantasy playroom, vegetable garden and outside play area.
1x Bright Owl Aftercare / Homework group for Grade 1 to 3 and full day care during holidays.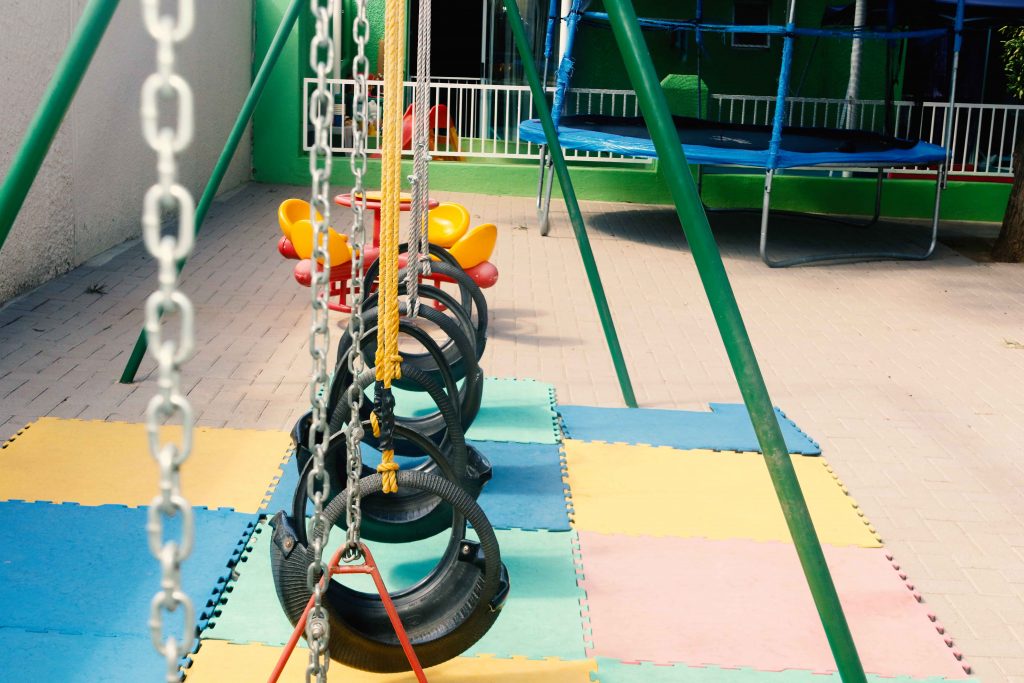 Our program stimulates all the vital and major physical and mental stepping stones in your child's growth.

We have a fun Holiday Program and outside children are welcome. (booking is essential, limited spaces available)