Cosmo Kids Namibia is a private pre-school, play-school and aftercare centre.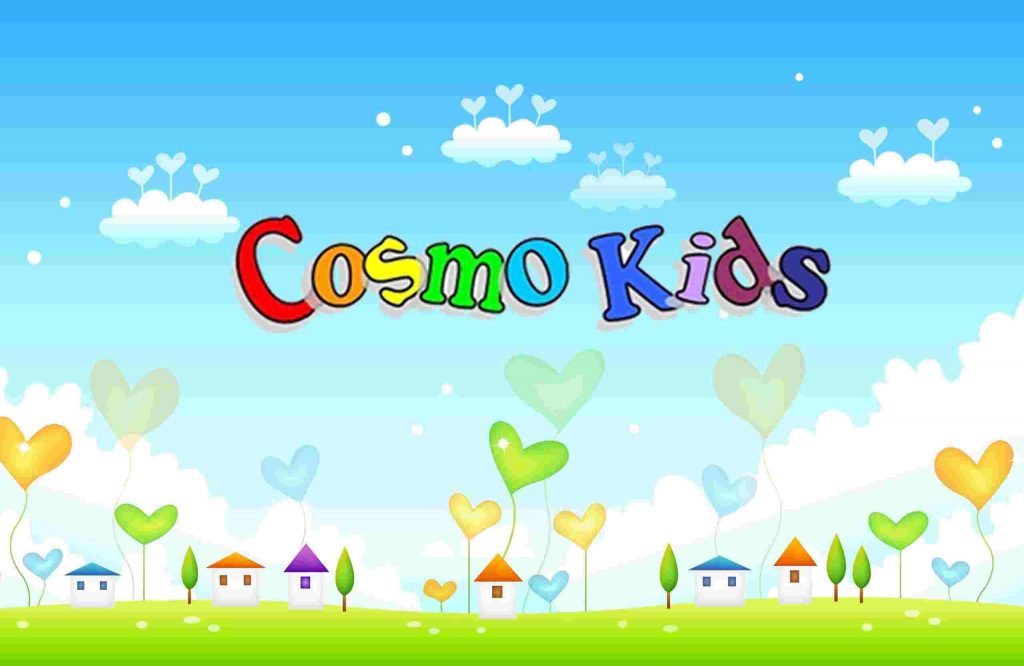 Hi, my name is Michelle Schumacher, I am the owner and school principal. I started my first kindergarten in 2000 and I am truly passionate about what I do. I love creating beautiful and fun areas for the little ones to spend their days. with our carefully selected fun, loving staff.
God has been my guide, in all areas of this amazing school. He has helped me create a beautiful, fun, safe, loving school for ages 6 months to 6 years.
Our Teaching Staff
Cosmo Kids is blessed with awesome staff. The most important quality we require of our staff, is to absolutely love children.
We are a family of 35 staff members, each one of us is passionate about what we do. We are fun, loving, silly, funny, happy, a little crazy, and very excited about being able to do the best job under God's sun.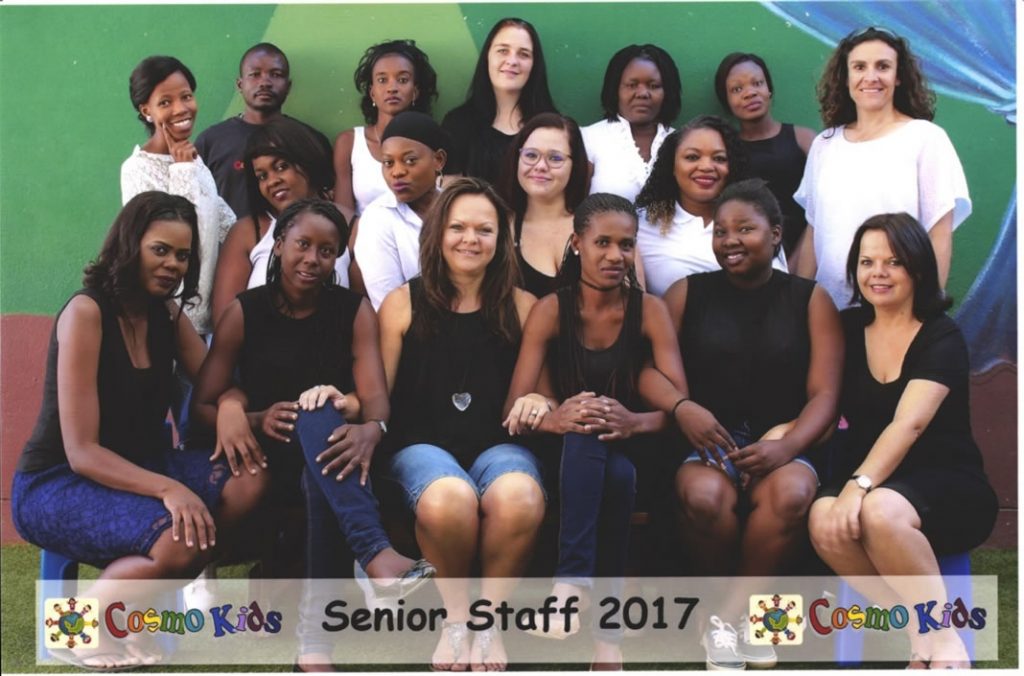 Michelle Schumacher (center), school principal, sitting with senior staff.
Please pop in and feel the LOVE!!!
COSMO KIDS IS OUR HAPPY PLACE